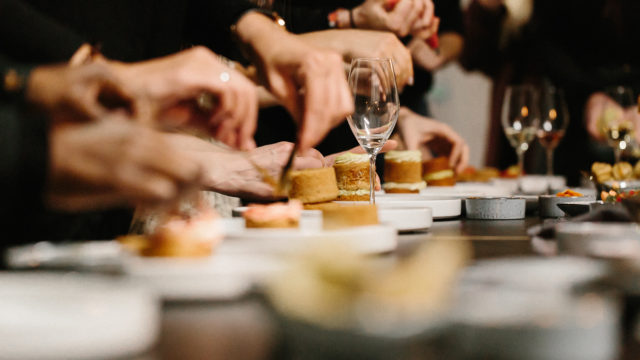 Babes Brunch Cake Workshop
Babes Brunch Cake Workshop
As part of the female networking event series Babes Brunch, I held a workshop with 35 women on how
to decorate a miniature cake. After a delicious lunch by Taubegrau and a few glasses of wine by Treat Berlin,
cake decorating was all the more fun and each cake design was entirely unique.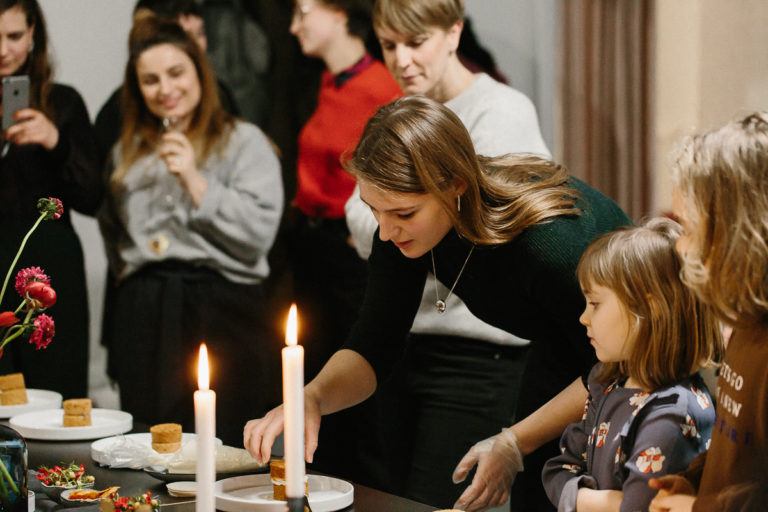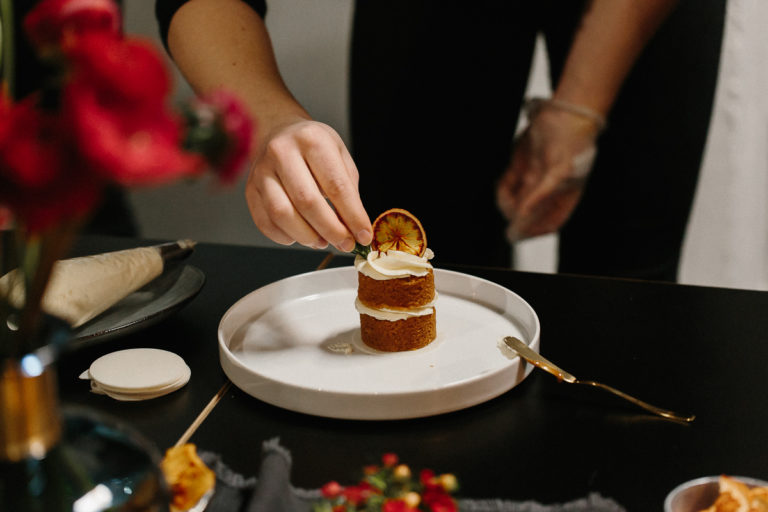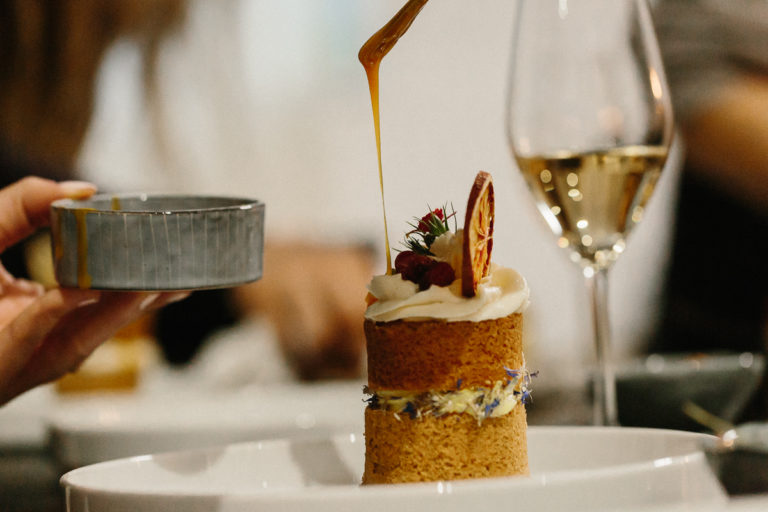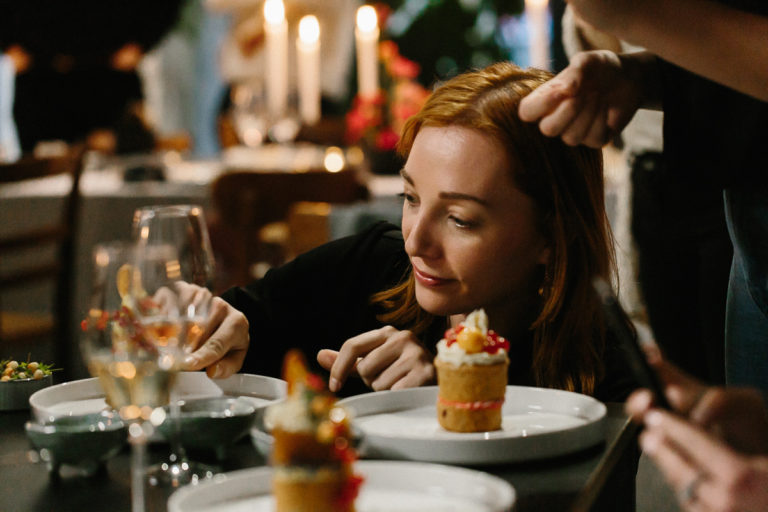 All photos by Anne Freitag.