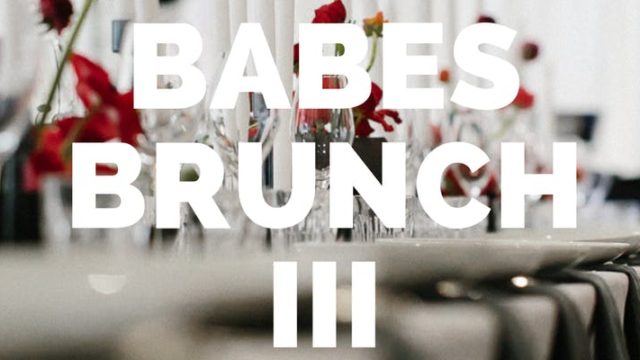 Babes Brunch
Babes Brunch
The not-for-profit event series "Babes Brunch" is run by the design and event planning agency Wishbone Berlin.
The events are designed for creative women entrepreneurs who are usually behind the scenes to come together,
kick back and enjoy each other's company in beautiful surroundings. It's also a chance for emerging service
companies (caterers, florists, ceramists, etc.) to test out their offerings and have them photographed in a
great setting. 
As their current PR manager, coordinate their online presence, write short texts about the event and get
to be part of the fun female networking experience!