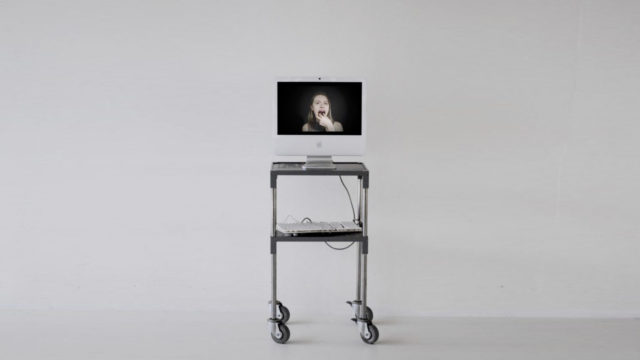 C#ke Stories Films
C#ke Stories Films
The film series C#ke Stories consists of 12 individual films of women and men eating cake. They were secretly
filmed through a one-way mirror, thereby capturing candid moments of people eating alone. The series was made
as a part of the interactive exhibition of the same name shown at the Academy of Art and Design Basel in January 2018.
Director
Orlando Lovell
Producer
Silvan Rechsteiner
Camera & Light
Inti Zea
Production Assistant
Julia Freyhoff