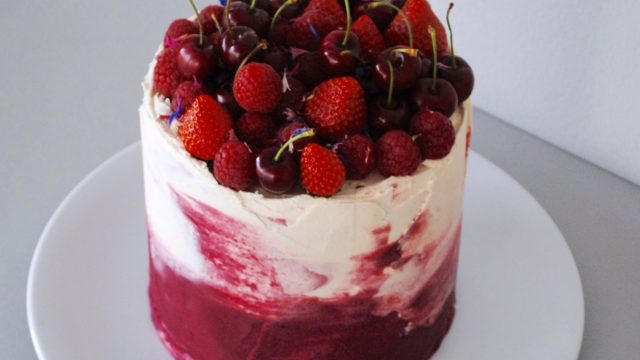 Cakes Are Not Evil
Cakes Are Not Evil
I baked my first custom wedding cake when I was 16 and haven't stopped making sweet creations since.
My tumblr account Cakes Are Not Evil documents many of my sweet creations and experiments.
From an architecture cake for Vitra's Chrissie Muhr, to an atomic mushroom birthday cake for artist Julian Charriere
as well as a series of six decadent creations for Herzog & de Meuron's party in the Panton room at the Kunsthalle
Basel, I have had the privilege to bake special occasion cakes for stylist Sarah Illenberger, curator Matylda
Krzykowski, KOSMOS architects, Data Kitchen Berlin, and many more inspiring clients.