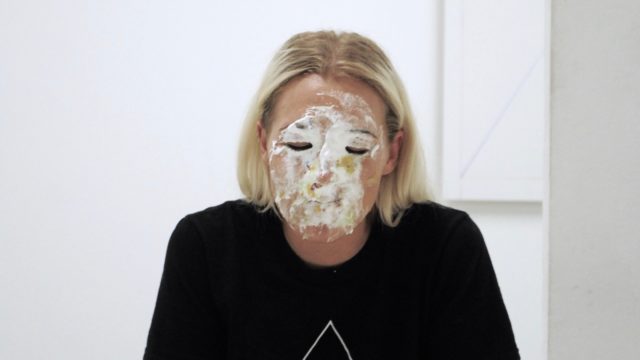 #SMOTHERED
#SMOTHERED
#smothered uses cake as a playful medium to explore vulnerability and tensions. Harnessing the tradition of
slapstick as a disarming exterior, #smothered peers into small moments of dominance and surrender that occur
within interpersonal power dynamics.
#smothered was developed by designer Marisa Miller and supported by myself through cake consulting, baking
and photography.