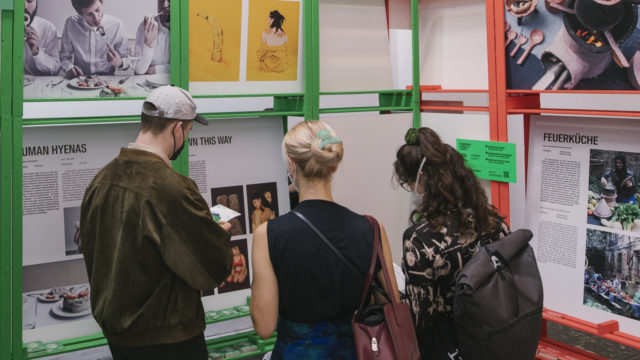 The Ideal Eating Experience
Taste The Now was reshown as part of Kathrina Dankl's The Ideal Eating Experience at the 2021 Vienna Design Week (24.9.–3.10.2021). The visitors were invited to question everyday processes in a familiar purchasing situation, to try out new approaches, and, where possible, to even change their own habits.
The Urban Food Design format at the Vienna Design Week showcases how design can play a part in food production, consumption patterns, the culture of dining, and the creation of the social context of food and, as a result, help to shape the future.