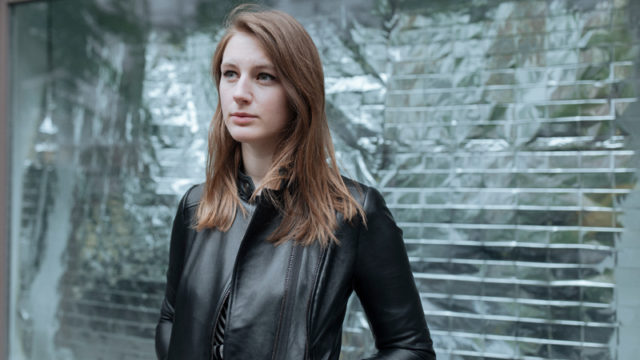 I'm an interdisciplinary designer whose main medium is cake. I work with it as a tool to dive deeper into social,
political and emotional questions, as it evokes memories in us all and creates a general openness and generous
attitude between people. Thus my Design Academy Eindhoven graduation project "Polycreative" has formed a
new way of working for myself, in which collaboration, communication and creative appreciation around cake
becomes a centre point.
As the communications manager of the Dutch Institute of Food & Design, founded by Marije Vogelzang, I am
connected to many food designers around the world, editing and publishing their articles as well as keeping
in close contact about up and coming food & design projects as they are developing.
A further common thread in my work is a deep involvement with creative education, with projects such as
"Function Fiction: Let's Talk About Design Jargon" and creative teaching experiences at Manchester University
and the Illustration School in Porto, I am engaged in questioning the current way of teaching creativity.
I recently founded the intergenerational studio_lovell together with my mother, writer, editor and curator Sophie
Lovell, with it we hope to approach design and its many tangents with an understanding of the past, a speculative
look to the future and a deep-digging curiosity of the present.
Email me at contact@orlandolovell.com