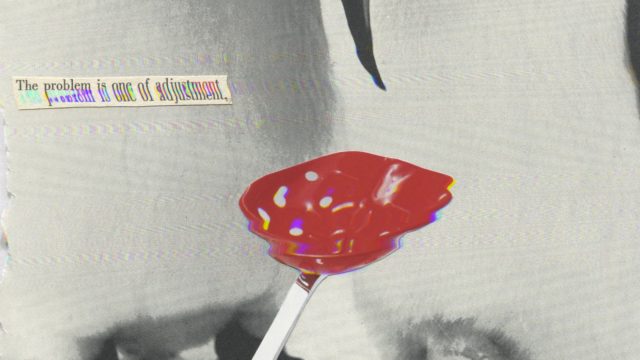 The current society and those that have passed us by
The current society and those that have passed us by
A collection of 77 collages made in Paris from old books and magazines gathered from flea markets around
the city. From "Le Miroir" Magazines (1919) to a chapter from "Studies in Philosophy and Social Science" (1941)
on "Radio and Personal Insecurity", these collages reflect on past societies and their fears about technology.
By digitally distorting the collages, the time jump is highlighted – what stigmas of today will seem foolish
by tomorrow?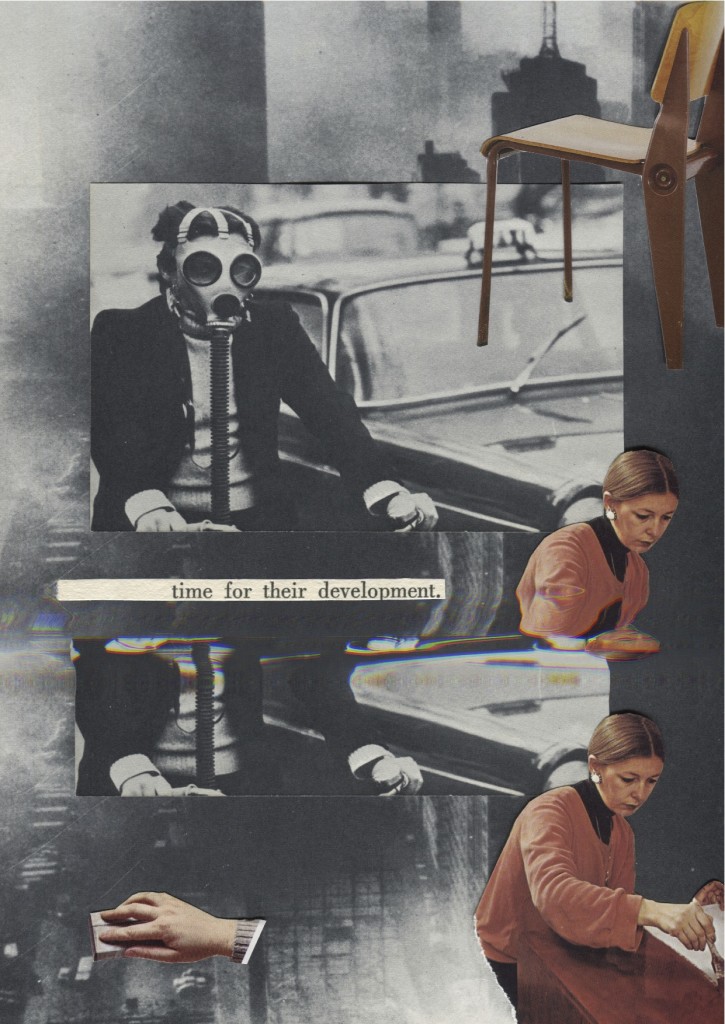 –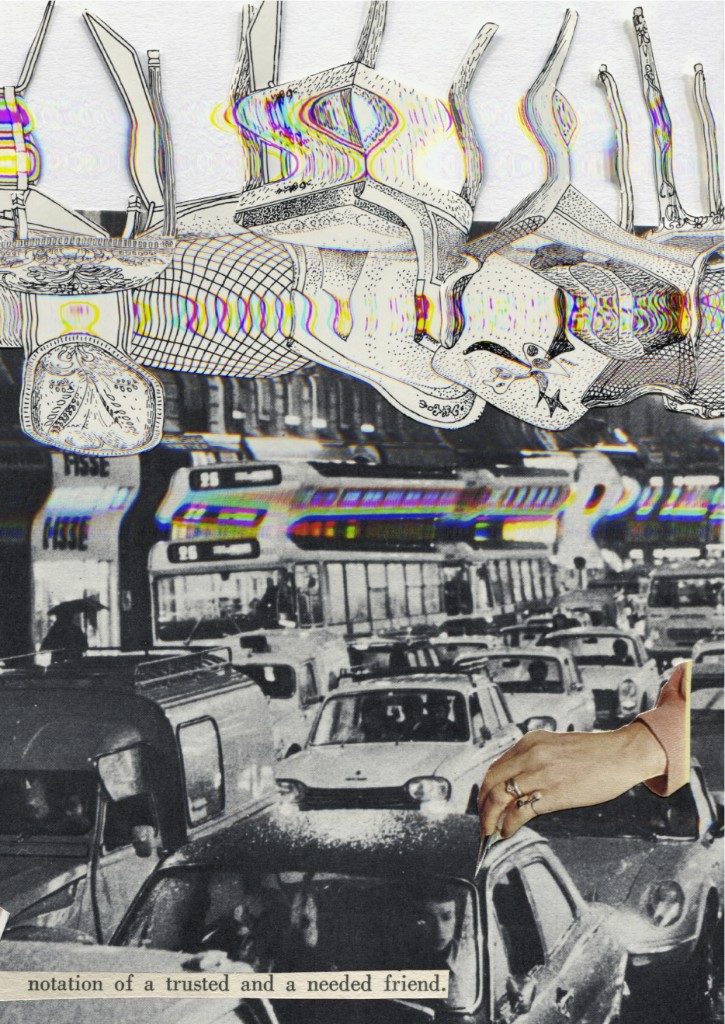 –
–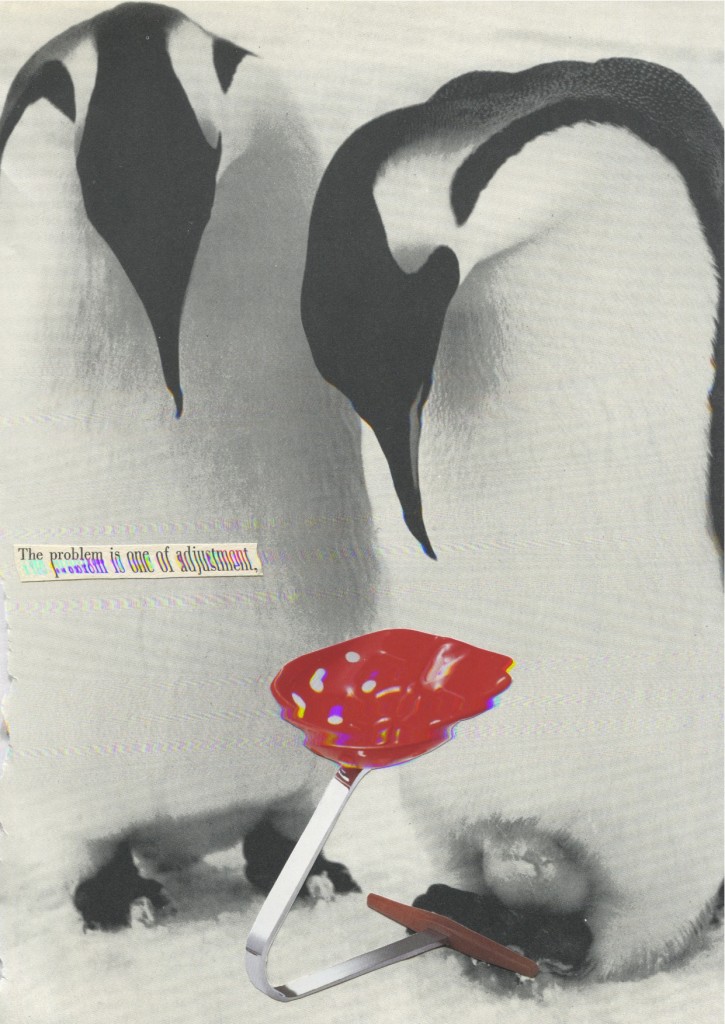 –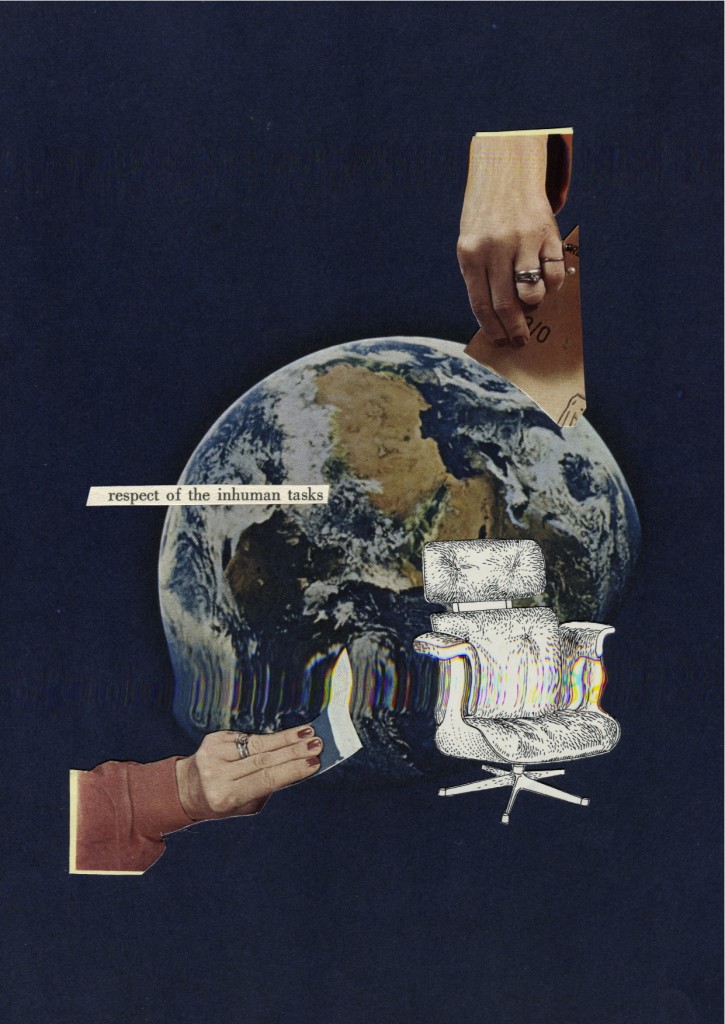 –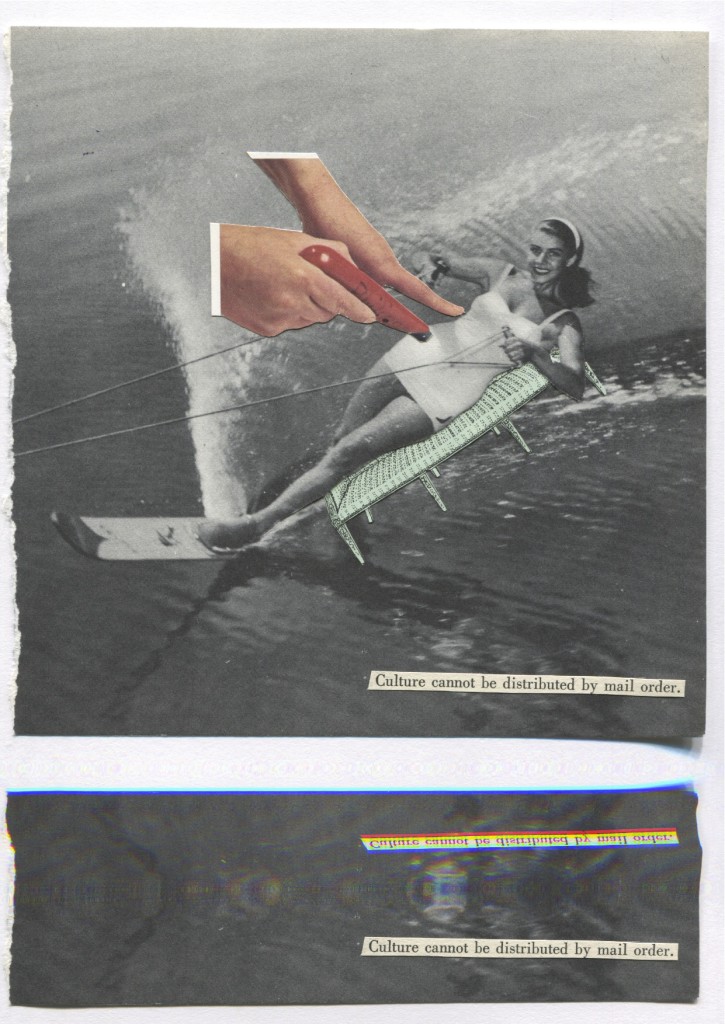 –
–