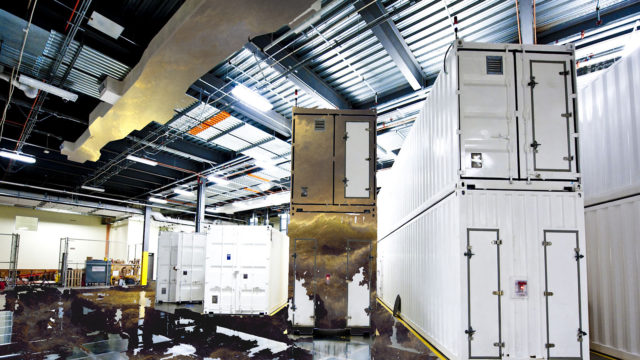 Digital Sublime
Digital Sublime
If the Romantic painters captured the sense of the sublime within the uncontrollable power of nature, complete
with its unpredictability and potential for cataclysmic extremes, what is the sublime in today's context and how
should we attempt to capture it?
What filly uns with awe today? Could today's sublime be the internet? And if so, are the data centres that support
it our new awe-inspiring temples?
A series of collages visualising thoughts on the digital sublime.