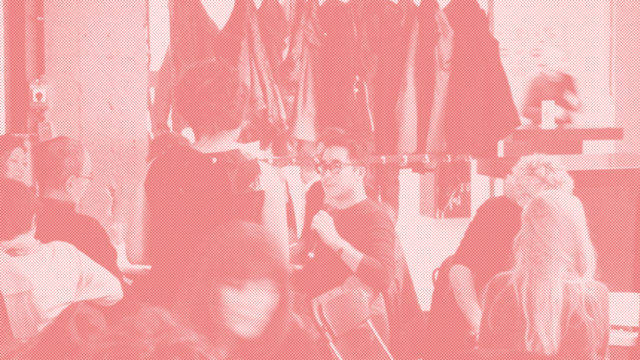 Food & Design Manifesto
Food & Design Manifesto
For the Dutch Design Week 2018 I coordinated the beginning of the Dutch Institute of Food & Design's
Food & Design Manifesto. Intended to be a growing, expansing and morphing document of collective visions
on "what design can do for food". The first Manifesto Map consists of a network of statements shared by our
correspondents and illustrated by Su Hyun Park. To kick-off the manifest, we organised an event to spark
dialogue, build connections and spread the Food & Design Manifesto spirit.
Marije Vogelzang, eating designer and initiator of the Dutch Institute of Food and Design, explains why this
Manifesto is created: "The issue with food and design is that many people don't know what it is exactly. That's
why the Food & DesignManifesto is a great starting point, a way to have all our voices together, making the
intangible tangible and showing that we are a global movement linking many people from different fields together.
It's not like many other manifestos in that it is making one statement, but it's actually showing that we're there,
"manifesting" a sign of life, which can help us amplify each other.
The correspondents include: Jopsehine Abou Abdo, Emilie Baltz, Tina Breidi, Chieri Higa, Inés Lauber,
Albert Fuster, Richard Mitchell, Su Hyun Park, Pedro Reissig, Nataly Restrepo and Yunwen Tu.