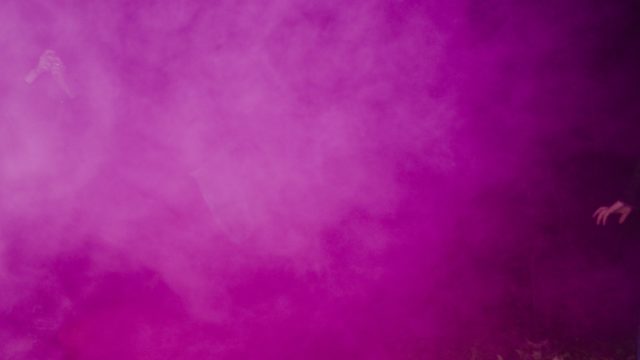 Hyperforest
Hyperforest
These images originate from a night-time forest workshop by Jessica Huber with the HyperWerk department
in Switzerland. The visuals are set into a layout mimicking a film roll, with regular black intervals between
each image, turning an original film file into a print medium. The text, signified as subtitles, originated from
actual audio recordings of the night.