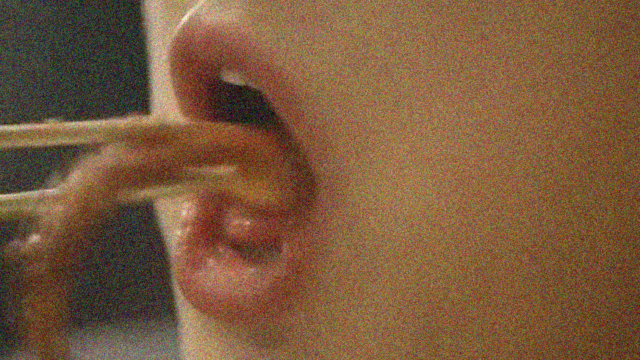 Mukbang
Mukbang
In the past years a new dining culture has arisen in Korea: Mukbang. Mukbang (meokbang; lit "eating broadcast")
is an online phenomenon where young South Koreans have started eating alone, at home, in front of their webcams.
These videos are livestreamed through an online platform called AfreecaTV, a peer to peer video streaming
service hosting many other livestreams.
Based on this South Korean dining culture, I designed a magazine. This project was an assignment in layouting,
image and text sources are referenced in the bibliography.