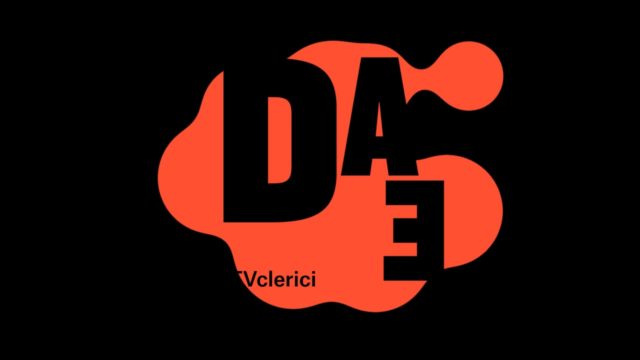 #TVClerici
#TVClerici
At the 2017 Salone del Mobile at Palazzo Clerici in Milan's city center, Design Academy Eindhoven students
and alumni presented a mashed-up media and design studio.
Disrupting the common exhibition format, DAE constructed a full blown experience, challenging the audience
to make their way through the set and sit down to watch different acts appear on stage in front of a vast screen.
Complete with camera, lights, performers, hosts and crew, Palazzo Clerici's ballroom was transformed into
a broadcasting studio. Blurring the boundaries between reality and fiction.
As a co-editor of the show, I was involved in the selection, set up and organisation of the overall teamwork
that was involved in bringing a project like this onto a stage. Including running the light and video show during
the week of the Salone del Mobile. Collaborating with 36 talented individuals, mainly recent DAE alumni,
the challenges were endless and the outcome immense.
See more about it on the exhibition website.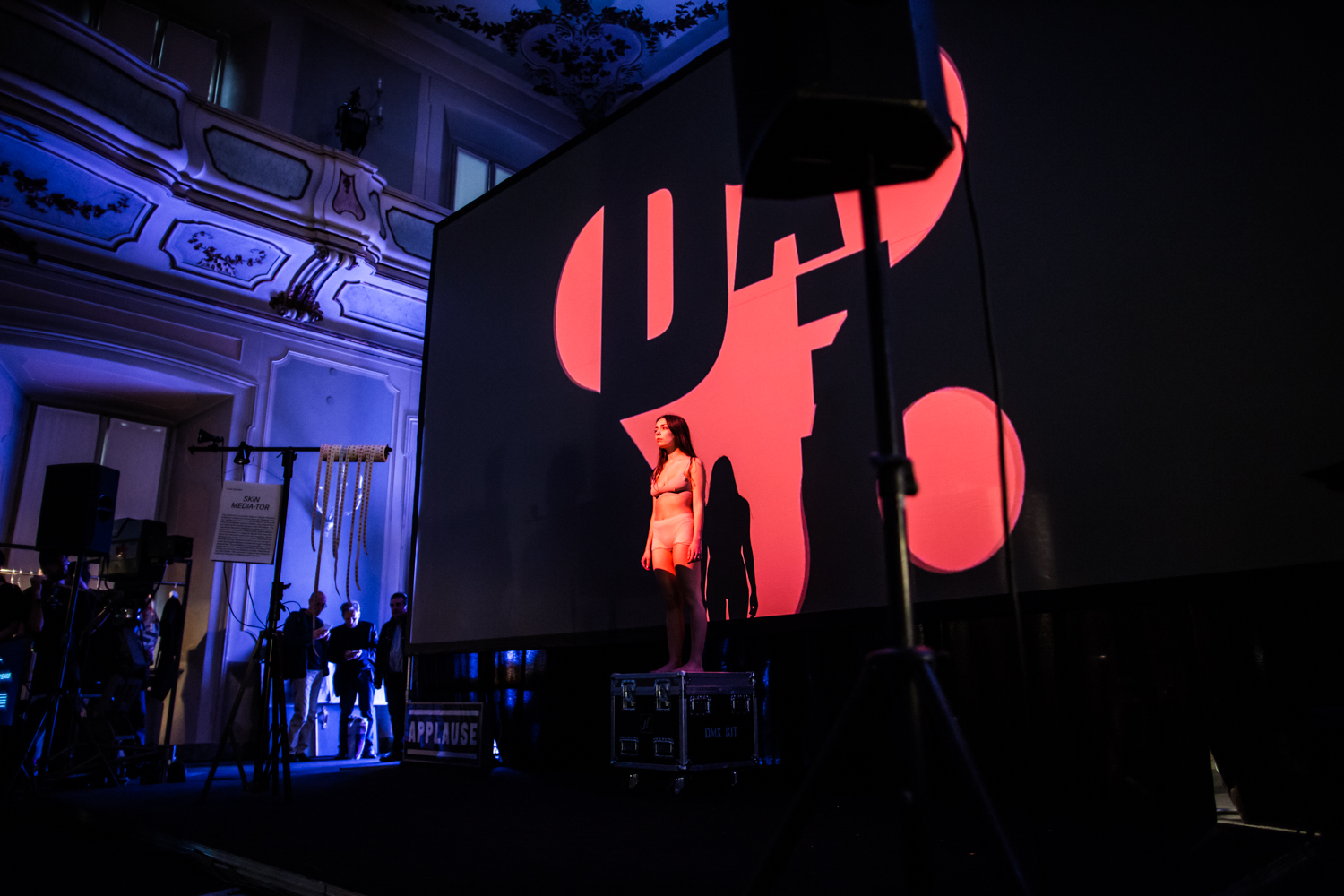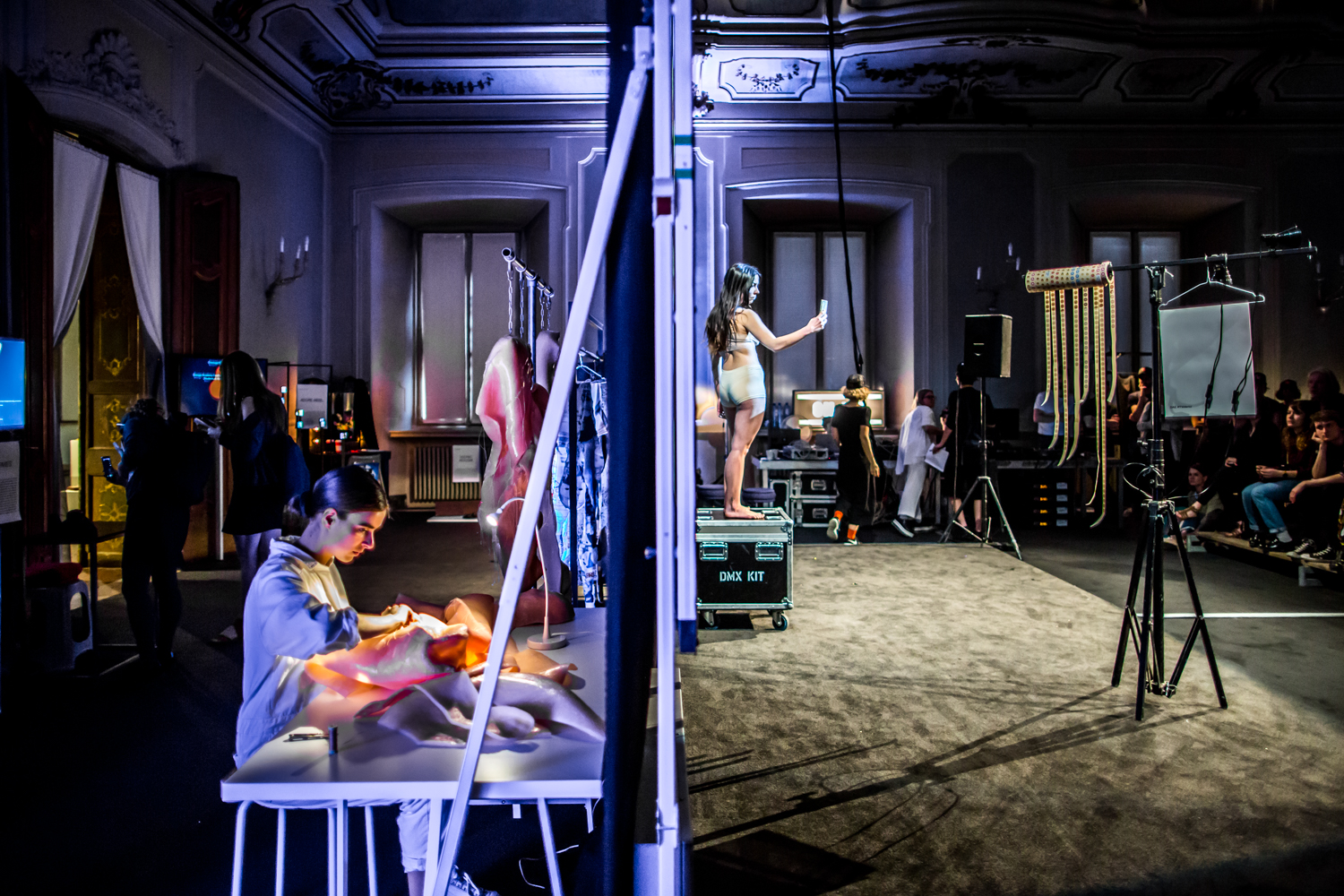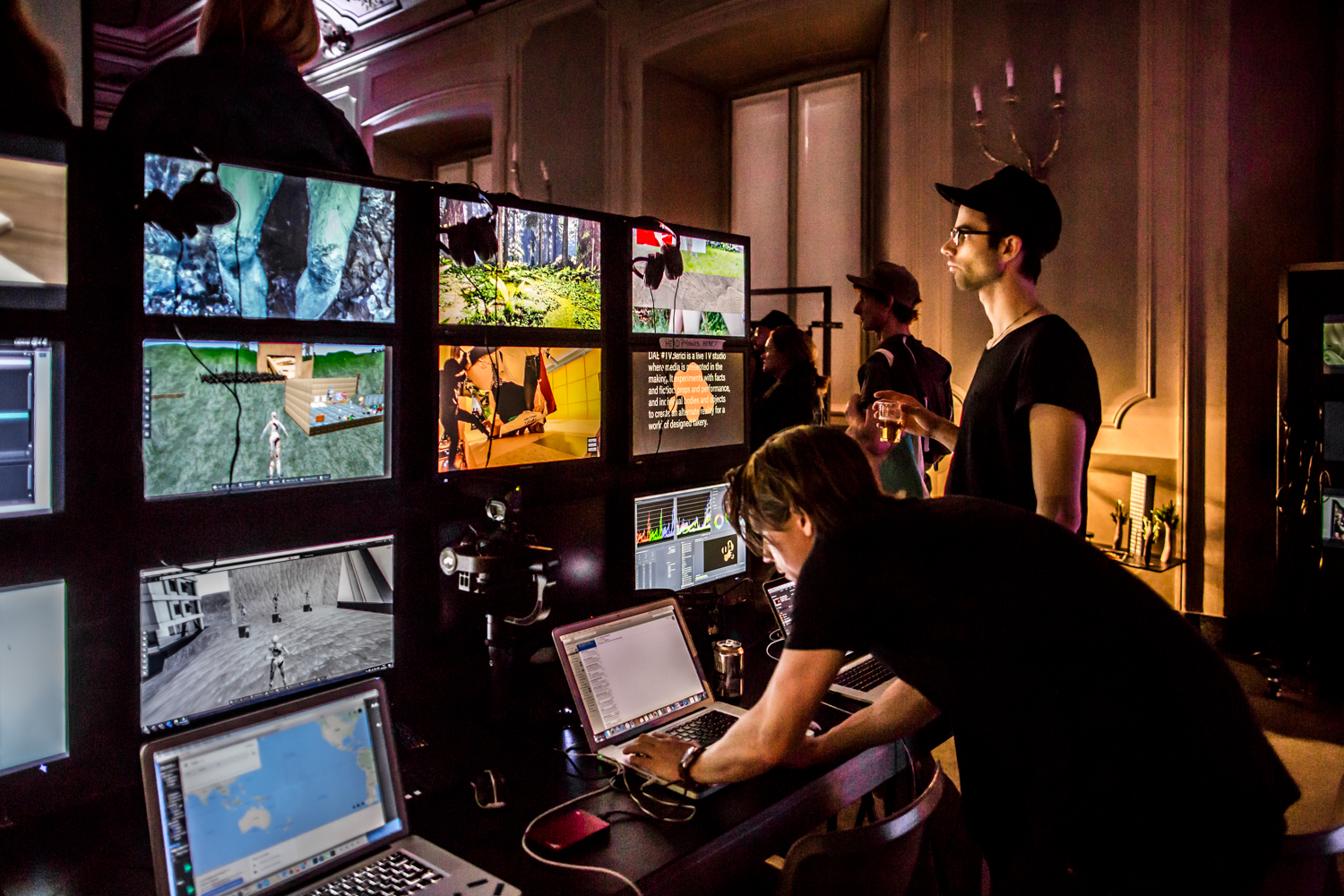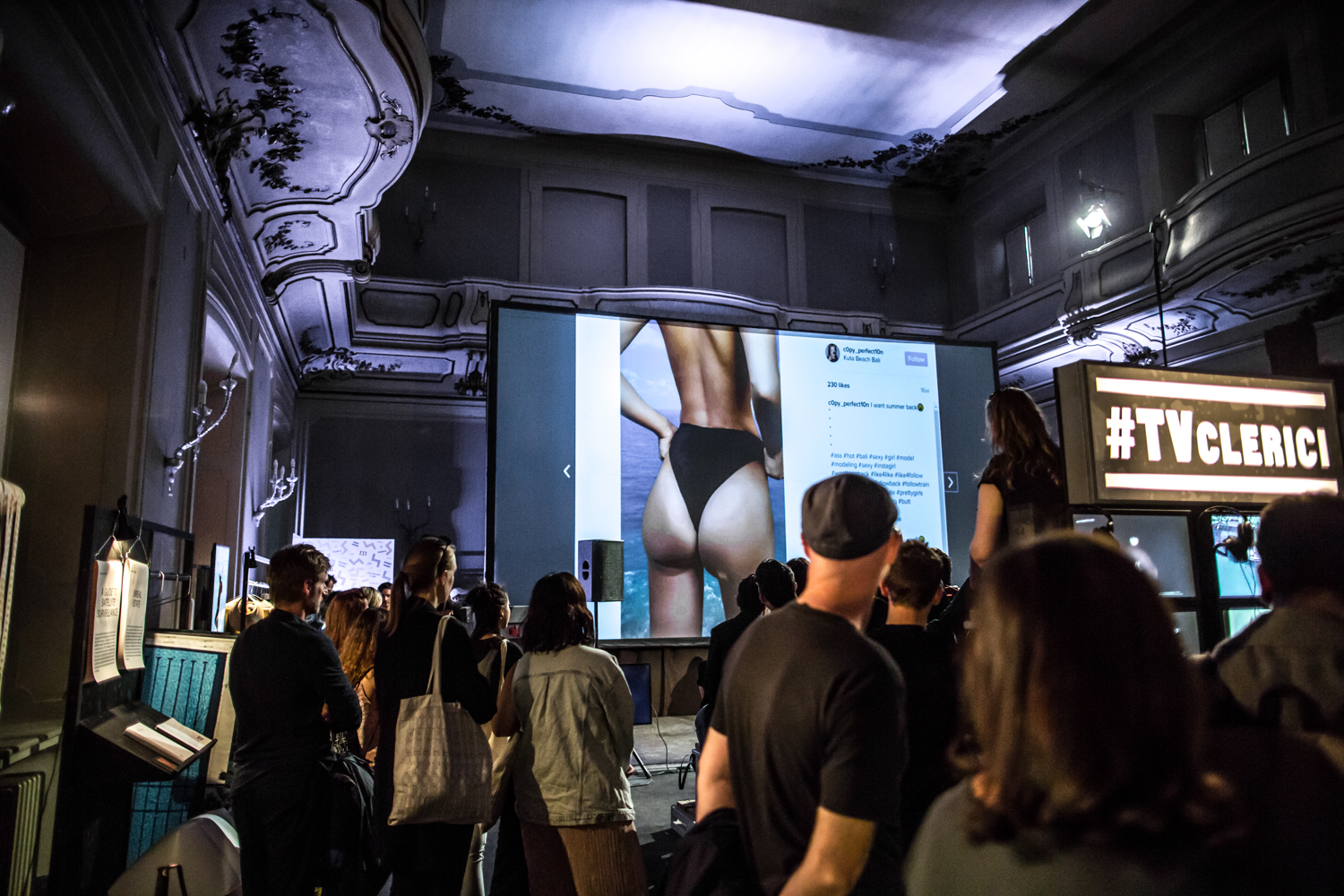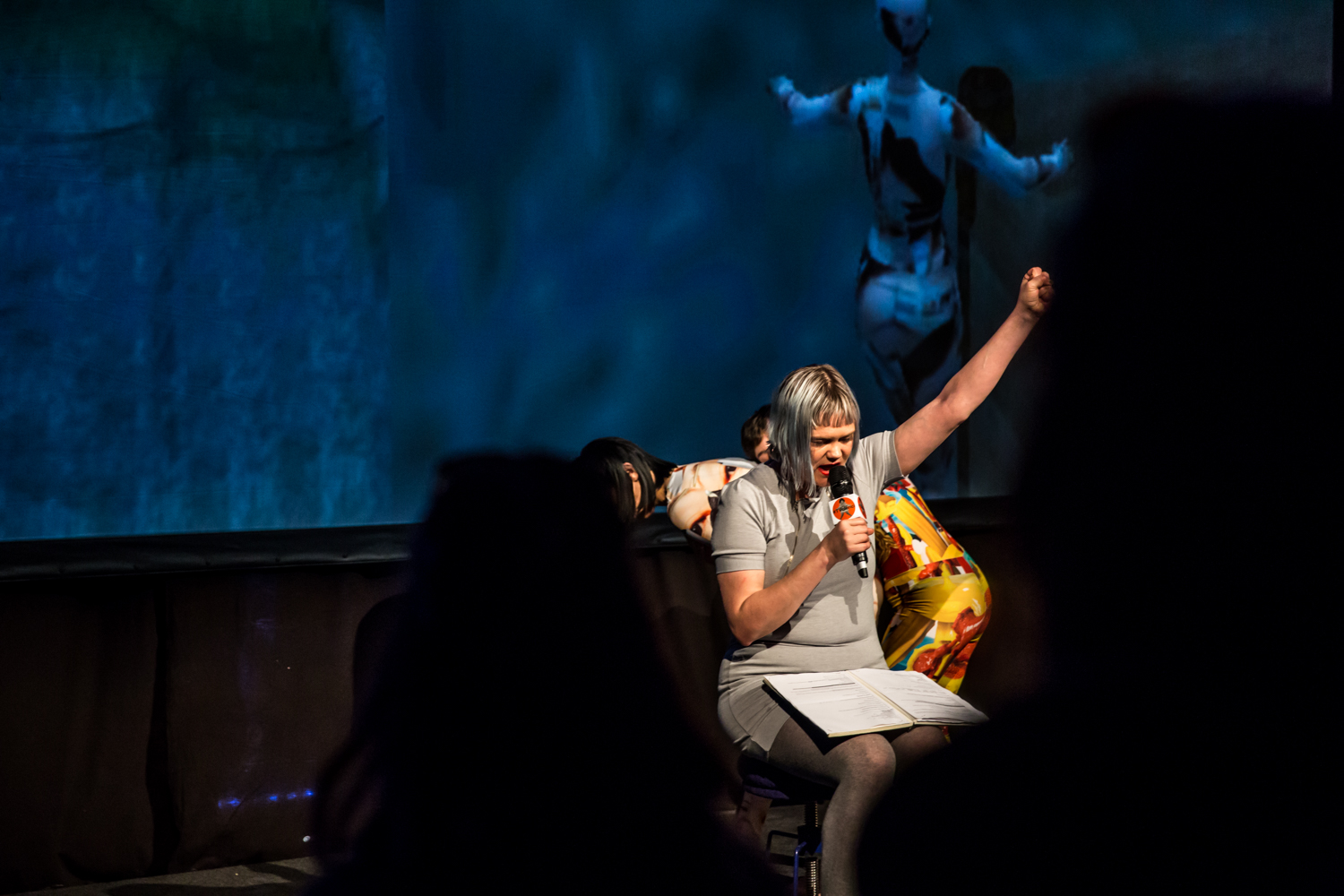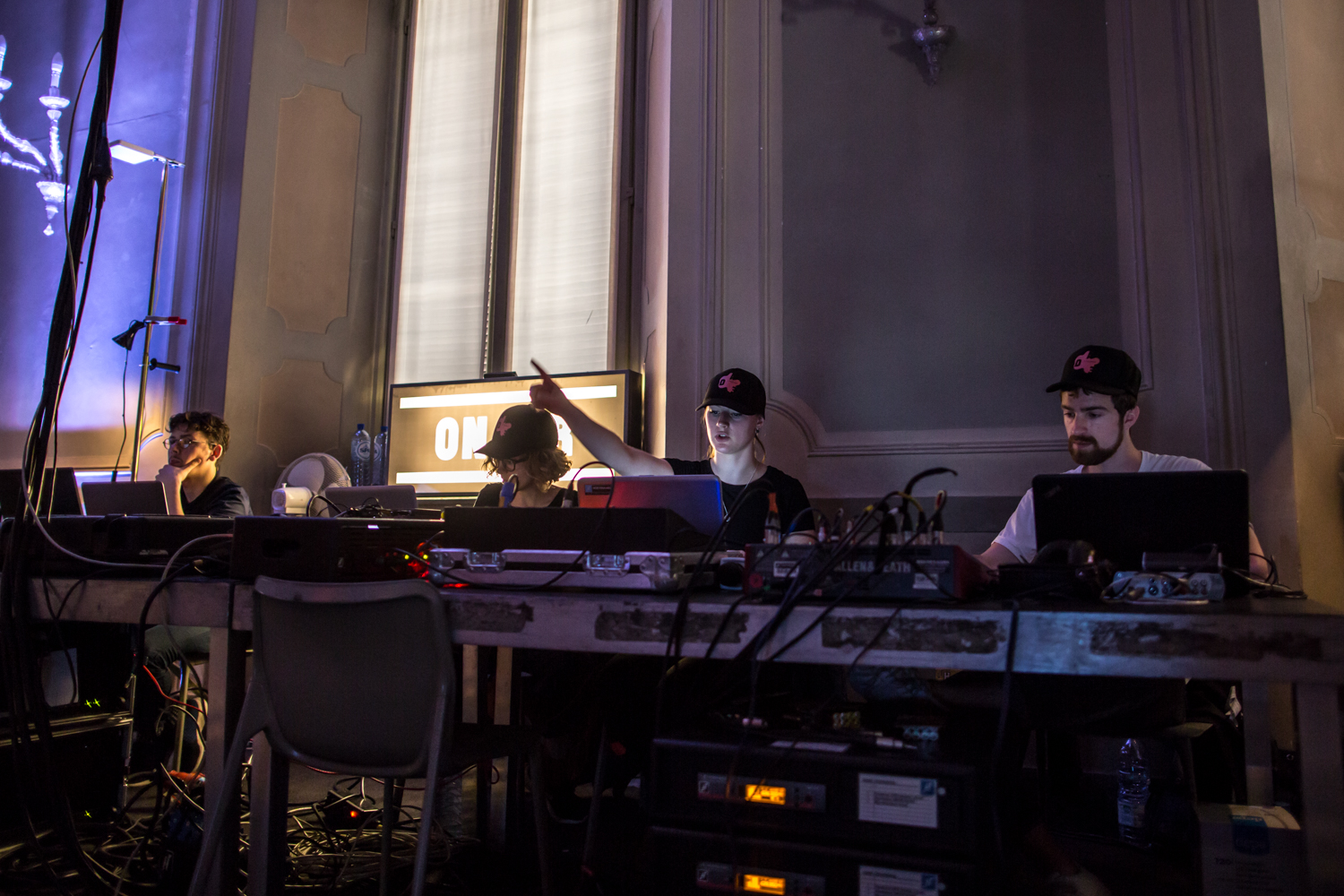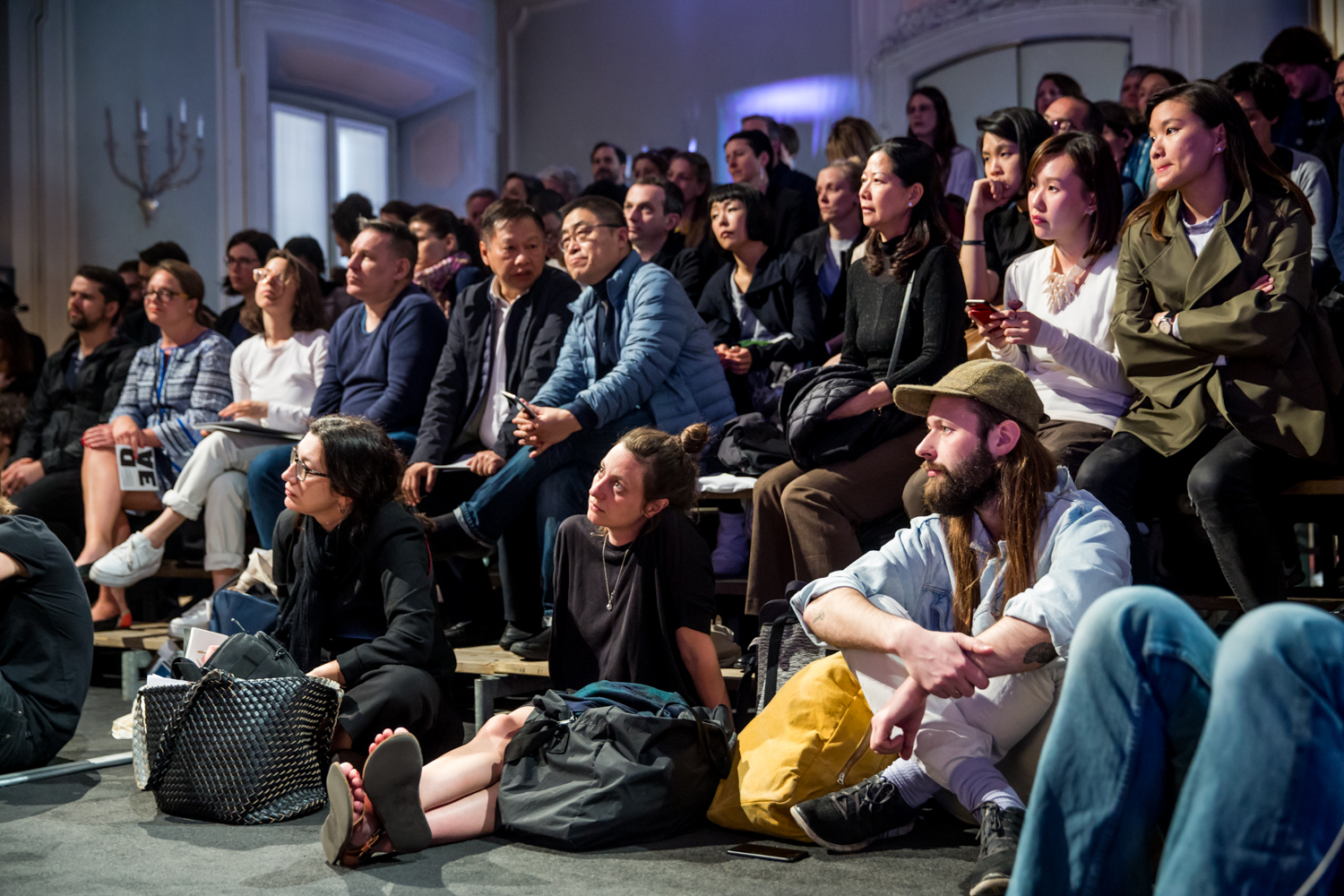 All photos by: Angeline Swinkels